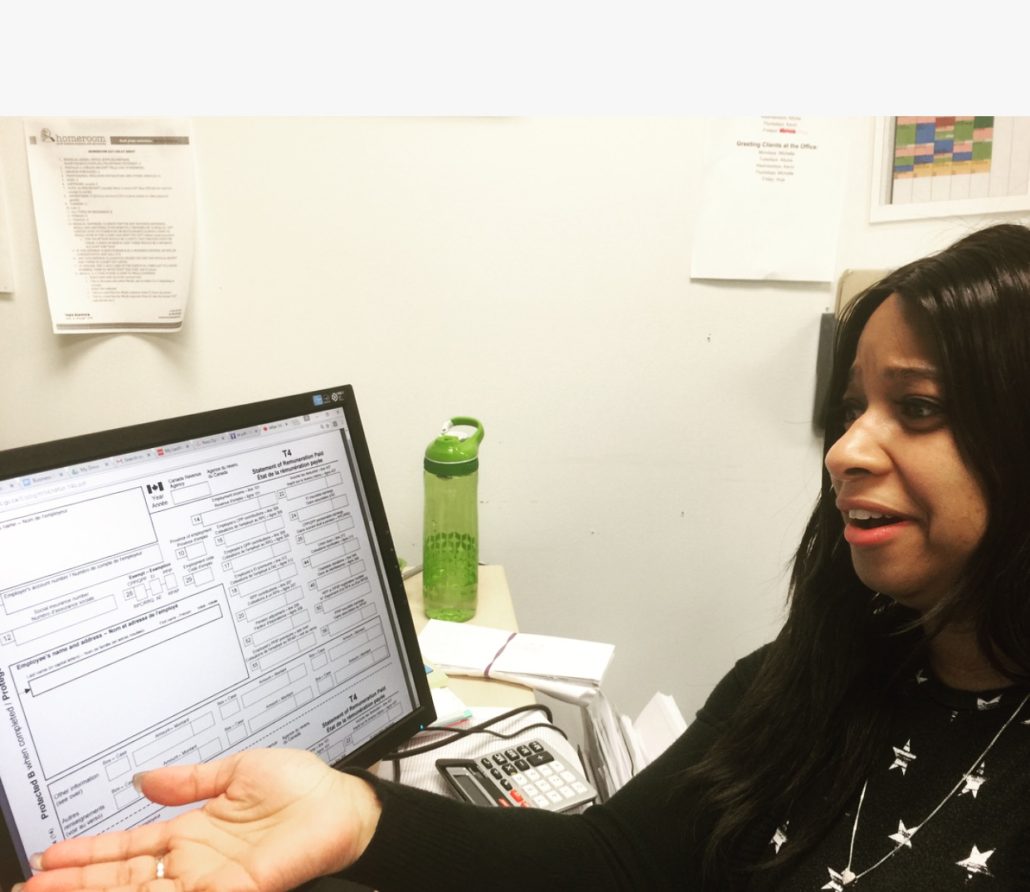 Have you received all your income slips and do you have all your income tax information neatly clipped in a smooth-surfaced Manila folder ready to go for tax season? (Bonus points for dressing up your tax folder in self-affirming stickers that scream "AWESOME!!" or, "YOU ARE A STAR").
If you are frustratingly shaking your head or wondering what we are talking about then read on:
Tax slips are provided by your employer, payer or administrator and are referred to when filing your tax return.
You should receive most of your slips and receipts by the end of February. However, T3 (Statement of Trust Income Allocations and Designations), and T5013 (Statement of Partnership Income) slips do not have to be sent before the end of March.
Still, by the time March rolls in, you might find yourself seething at the sight of your mail carrier, who's brought you EVERYTHING—even Bob's mail, and you don't even KNOW a Bob—but your precious tax slips.
Take a moment to:
Breathe
Repeat this mantra: I will not go to jail, I will not go to jail, I will not go to jail
Read this blog post about how to fetch your slips
File your taxes before the deadline EVEN if you don't obtain all of your slips in time!
Here are three ways to get a copy of your tax slips for the current year:
Contact your employer, or the issuer of the slip, verify that they have the correct contact and mailing information for you and then request a new copy. Many times they will be able to email this to you.
Complete a T1013 form. This allows a third-party (your accountant..us!) to view your tax information online. We issue this form to all our clients to make tax season as painless as possible.
Register for the CRA My Account for Individual this will allow you to view your tax information online and retrieve missing information.
Obtaining a slip for prior years
If you need a T-slip for a prior year, you can get a copy by:
Ta-Da!! The CRA opens its online filing services February 20. Homeroom starts filing March 1!
You got this!!
Request the Homeroom E-return today here. We'll take care of the rest!